Beer lovers will be descending on Melbourne this May as Pint of Origin returns for a tenth time.
The hugely popular festival-within-a-festival debuted at Good Beer Week in 2012. Now, with GBW taking a year off, Pint of Origin is striking out on its own and bringing the world of beer to Melbourne from May 20 to 28.
Seventeen of the city's best beer venues have been brought together by The Crafty Pint for nine days of themed tap takeovers, global beer launches, meet the brewer events, a blind tasting championship and more.
Attendees will be able to sample rarities and Australian firsts alongside old favourites and beers air-freighted in from across the planet. Every state and territory of Australia will be represented alongside venues dedicated to the USA, Canada, UK, Scandinavia, Europe, Asia and New Zealand.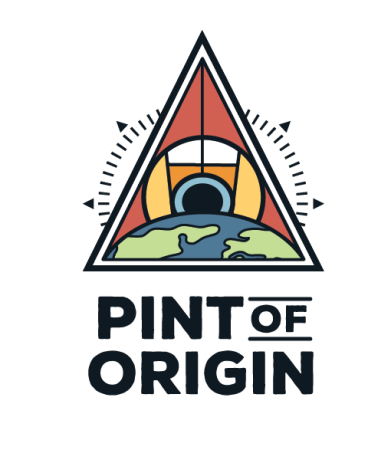 PLAN YOUR #PoO22 JOURNEY HERE
This is a sponsored content piece. To find out more talk to the Beer & Brewer sales manager.