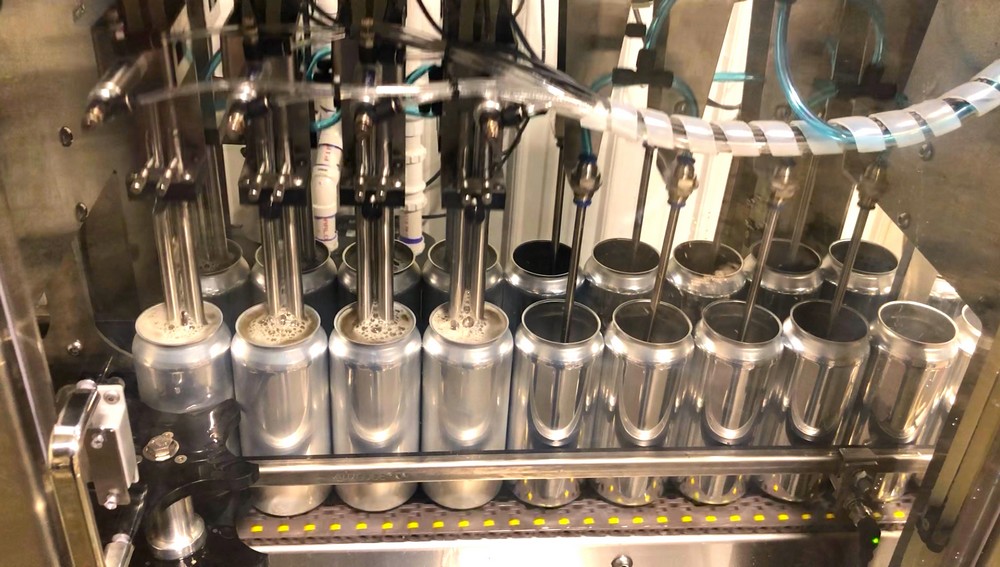 About FB*PROPAK:
FB*PROPAK provide innovative tailored solutions for Australasian businesses operating in the food and beverage sectors. Our clients span beer, spirits, RTD, wine, soft drink, water, fruit juice & kombucha, olive oil and food.
Current references include St Andrews Beach Brewery, Ned Whisky, Nagambie Brewery & Distillery, KAIJU, Pikes, Mojo Kombucha, The Craft & Co as well as projects with Lion Nathan, AB InBev, Coca Cola, Yalumba, Yellowtail and Oyster Bay.
Our quality range of globally sourced equipment and technologies has produced award-winning products across all sectors of the beverage market.
The Role:
We are looking for a savvy sales representative with solid knowledge of the commercial bottling/packaging landscape to join our equipment sales team.
Attractive salary with commission structure on offer. Only applicants with strong capital sales experience within the bottling/packaging or beverage industry are encouraged to apply.
Reporting to the Group Sales Manager, our sales teams work closely with our engineers & site technicians to provide project solutions for our customers.
Negotiate with and influence new customers to purchase FB*PROPAK range of quality equipment.
Assist in strategy development and implementation.
Lead generation and prospecting of accounts.
On the ground in a primarily customer focused role.
Be across various social media platforms to be first on the pulse for new opportunities.
Build effective relationships with customers by understanding their key business drivers & requirements.
Interstate and international travel required. Includes regular travel to New Zealand.
Who you are:
Driven and committed sales performer with demonstrated previous track record.
Have an extensive list of contacts in the beverage industry.
A genuine interest in broadening knowledge in capital equipment for brewing, distillation, wine, beverages and packaging.
A willingness and capacity to travel regularly around Australia and overseas, as required. Regular travel to New Zealand will be required.
Not afraid to make cold call appointments.
A valid driver's licence and reliable motor vehicle.
Driven and committed to exceeding sales targets.
Contact Lisa at HR@fbpropak.com