In response to a booming New Zealand craft beer industry Lincoln University, just outside of Christchurch, will offer the country's first ever bachelor's degree and fees free* graduate diploma in brewing and fermentation from February next year.
Lincoln's move to nurture the fermentation industry's next generation of highly trained professionals comes, in part, due to New Zealand now boasting more breweries per capita than the US, UK and Australia. There are currently 218 breweries in operation across the Tasman and phenomenally this number was just 75 less than 10 years ago. It's little wonder then that Lincoln have stepped in to assist an industry that's increasingly struggling to find the right people with the right skills.
Course coordinator Associate Professor Stephen On said the two qualifications will meet the needs of people looking to start their career, with the bachelor's degree, and others looking to expand their skills or move in a different direction, with the graduate diploma.
"Feedback was sought from industry before instituting the programmes which highlighted a struggle to find skilled people, so we see great employment prospects in the brewing industry which has grown massively with craft beer becoming so popular, as well as other sectors such as cheese and kombucha making. The practical aspects of the programme will also give a great grounding."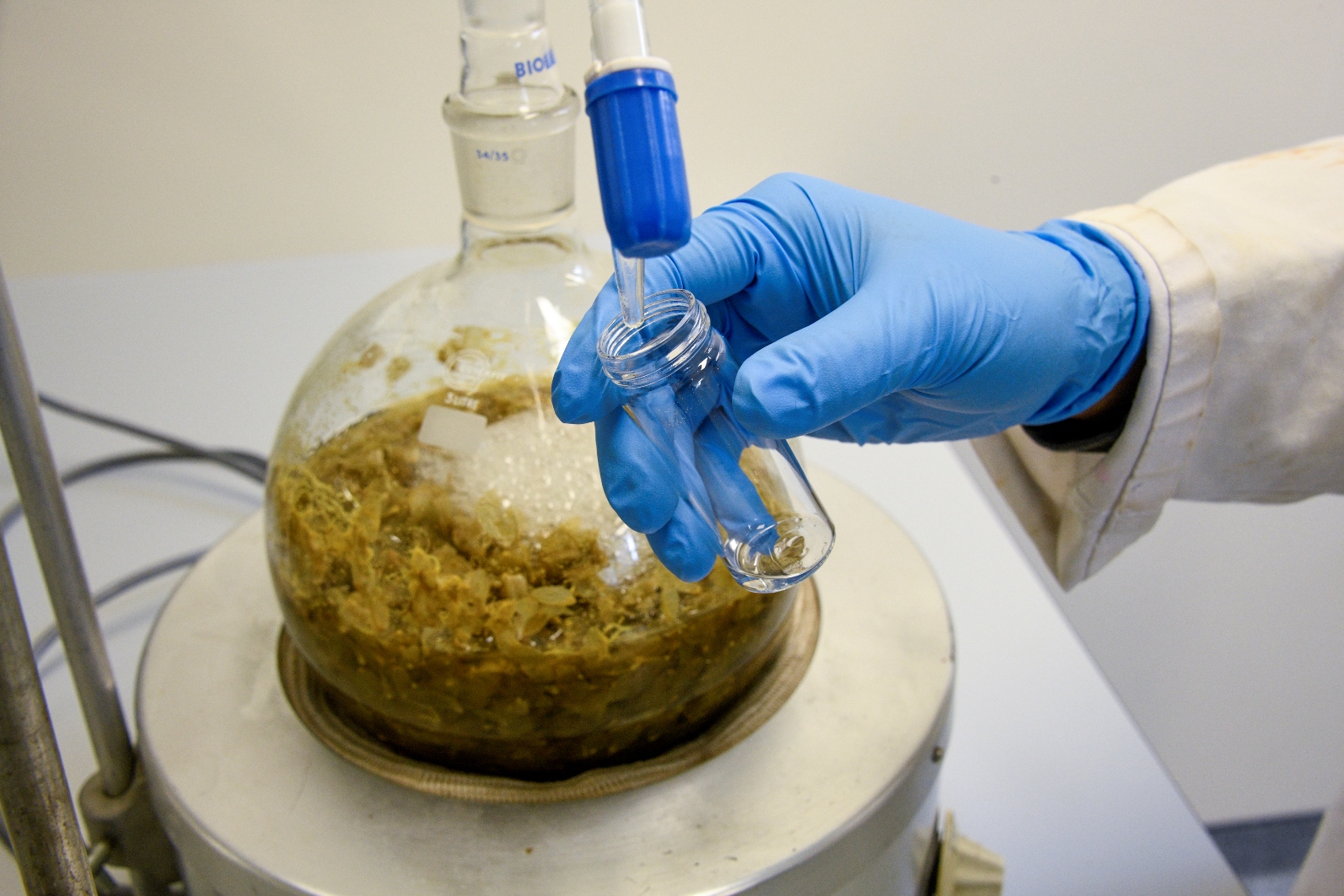 The science-based programmes on offer from February 2022 will cover brewing beer and the production of a wide range of fermented foods and beverages, including cheese, kombucha, cider and yoghurt. Lincoln's qualifications will also cover aspects of the business side of selling these products, with students gaining first-hand experience to innovate high-quality products and meet the demands of existing and future consumers.
Associate Professor On added: "You will work alongside industry partners to develop a particular style of beer or fermented product to develop valuable hands-on skills, gain experience and learn production principles, and to be able to step into a brewing or fermentation role in industry, or in your own business."
*The graduate diploma is part of Lincoln University's fees free course offer which runs until the end of 2022 and is available for domestic students only. For more information visit www.lincoln.ac.nz.

<APPLY NOW TO START IN 2022>
This is a sponsored content piece. To find out more talk to the Beer & Brewer sales manager.