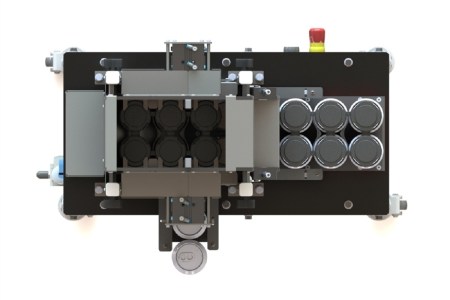 PakTech have launched a new can handle applicator machine – the CCA MicroPak.
Designed to be a PakTech can handle application solution for the likes of microbreweries and mobile canning operators, the small footprint MicroPak machine has been packed with capability.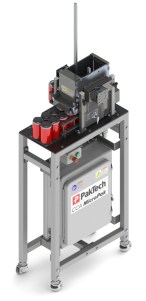 Measuring approximately 60cm by 45cm and run by a standard 120 volt power supply and less than 1 CFM of air, the new machine is capable of applying up to 60 cans per minute and can accommodate various can sizes.
PakTech said the CCA MicroPak allows business owners to keep their labour costs low and operational effectiveness high.
"As a standard across all of our applicator models, we build our machines to last. Our applicators have a strong and time-tested life cycle. Some of our machines have been in use for over 15 years. The CCA MicroPak is no different – when you invest in a CCA MicroPak, you're investing in tried and true durability."