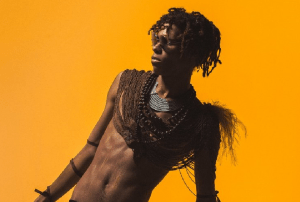 Otherside Brewing Co has announced a new $3,500 2018 WA Band Manager Grant from its Tapped by Otherside program.
The grant will see an emerging band manager given the opportunity to attend Big Sound music conference in Brisbane to boost his or her skills, networks and opportunities to benefit from the sector.
Established in 2015, Tapped by Otherside invests in the development of emerging musical and creative talent and artists through a range of grants.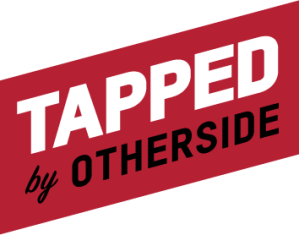 "As we've grown as a brewery, we've been able to invest more into Tapped by Otherside to support new, dynamic talent and programs, and support the growth of the sector," says David Chitty, director of Otherside Brewing Co. "Every beer we sell increases the Thapped by Otherside grants fund and, with growing sales, we have been able to top up and expand the program.
"We're thrilled to be able to announce the addition of the 2018 WA Band Manager Grant. This Grant extends the reach of Tapped by Otherside beyond artists to support those that work behind the scenes to develop, sustain and grow our musical talent and industry."
Applications for the inaugural 2018 WA Band Manager Grant are now open via the website.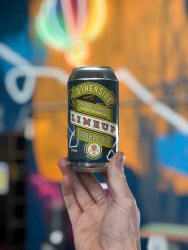 The brewery has also launched a Double IPA called Lineup, which will be shown at this year's Perth Craft Beer Festival on Friday 17 August. The beer is latest from the Pilot Series from the brewery and has an 8.2%, with hints of grapefruit, rockmelon, citrus, dank and pine.
"We experimented with some hops we haven't used before and really managed to capture those fruity flavours," comments Otherside's head brewer Rhys Lopez. "The result is a big, bold beer – fruity upfront with a dry finish.
"With plenty expected to turn out for Perth Craft Beer Festival this weekend, it's the ideal location to launch this new beer. And as its part of our 'Pilot' Series, if it does appeal to many, then we could continue to brew it."