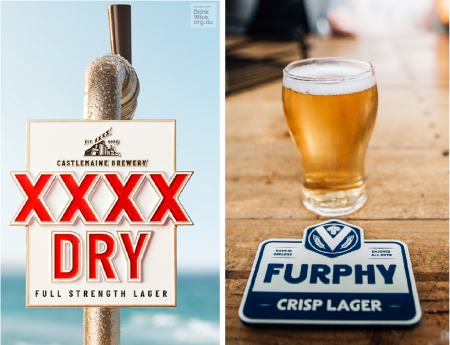 Furphy and XXXX are launching new beers and the locals will be the first to sample them.
XXXX has launched XXXX Dry, while Furphy's has launched a new Crisp Lager.
XXXX Dry is described as "a new easy-drinking full-strength lager with a 4.2% ABV". It was brewed at the Castlemaine Brewery in Milton.
The beer will launch on tap in selected venues 'exclusively' in Queensland and Northern Territory, with 330ml bottles to follow from 20 April.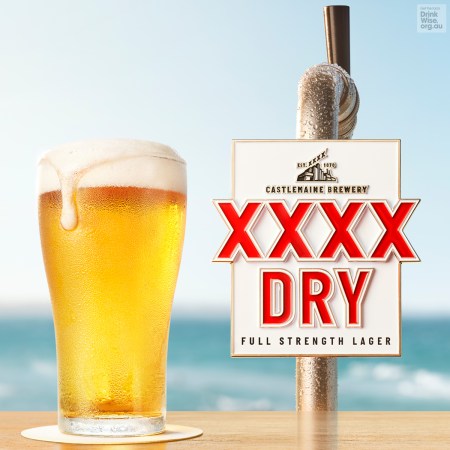 "XXXX Dry is brewed here at Milton using many of the same quality ingredients as the rest of the XXXX family, such as premium Australian barley, malted locally in Queensland," says Tully Hadley, head brewer at the XXXX Castlemaine Perkins Brewery.
"We want to give XXXX Dry a crisp finish, so we've used Nelson Sauvin hops, which gives a slight aroma and makes the beer incredibly refreshing for those hot Queensland days."
The XXXX Brewery also intends to turn itself carbon neutral.
"We want our consumers to know that we are harvesting as much Queensland sunshine as we can to produce this beer – and from April our remaining emissions will be offset through a range of projects which aim to preserve our natural environment," says James Brindley, managing director of Lion Australia.
"This is a new era for the brewery – and what better way to celebrate it than with the launch of a fantastic new beer."
Meanwhile, Furphy Crisp Lager will be exclusively available on tap in Geelong from 16 March, before rolling out to the rest of Victoria in mid-May.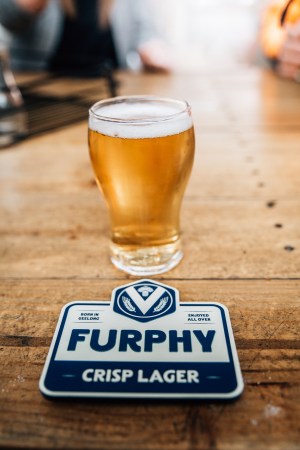 Furphy Crisp Lager is described as "thirst-quenching, low in bitterness and ultimately refreshing".
"Furphy Refreshing Ale has seen great success in Victoria since its launch in 2014," comments Malcolm Eadie, Furphy's craft and premium brand director. "In speaking to Victorian consumers about the beer last year, we learnt that there are plenty of drinkers who love our Ale, but many beer drinkers told us they were looking for something really crisp and easy-drinking from Furphy.
"They talked to us about making a lager that would be a perfect beer for occasions when they are getting together with their mates in the pub or at a BBQ."
Venues offering the Furphy Crisp Lager include Little Creatures Geelong, The Edge, City Quarter, West End and The Inn.