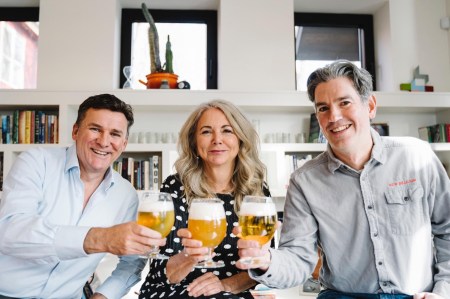 Lion's global craft division, Lion Little World Beverages (LWB), is set to acquire 100% of New Belgium Brewing in an all cash transaction.
The definitive agreement was signed by both companies, with the transaction set to close before the end of 2019, pending approvals by regulators and the Employee Stock Ownership Plan.
"We're excited to welcome New Belgium Brewing into the Lion fold and take a significant step forward in the largest craft beer market in the world," comments Lion CEO Stuart Irvine. "We're confident that our shared values and commitment to purpose and culture will provide the foundation for a great partnership in the US."
The acquisition is part of an ambition of Lion (and its parent company Kirin) to increase its currently limited presence in the US craft beer market.
"Kirin has entrusted Lion with leading its global craft beer strategy and today's announcement is an important milestone for all of us as we look to drive growth in markets beyond Australia, New Zealand and Japan."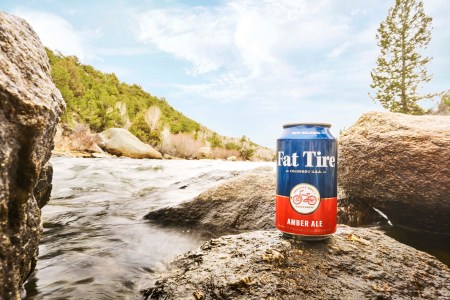 New Belgium Brewing was founded in 1991 and has grown to be one of the pioneers of the craft beer movement, with co-founder Kim Jordan giving the key-note speech at BrewCon 2018.
"If there are three things we're known for at New Belgium, it's our dedication to innovation and excellence in beer, our commitment to the culture and well-being of our co-workers and our crazy enthusiasm for being a business role model," comments Jordan. "We were thinking about these three things as we began to explore being a part of the Little World Beverages family.
"We've been pushing the boundaries of beer innovation as pioneers for almost three decades. Lion Little World Beverages are brewers' brewers and we have really felt their commitment to this ancient craft. We're absolutely excited about helping to build a collective of breweries – each with their own vibe – who share the same commitment to delighting beer drinkers with great beer, great businesses, and great collaboration among us."
New Belgium Brewing's headquarters will remain in Fort Collins, Colorado. In addition, Steve Fechheimer will continue and CEO and the management team will remain in place.
Jordan is set to hold a "key advisory role" and will collaborate alongside other founders within the Lion LWB network.