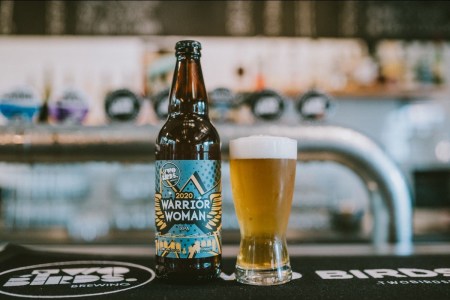 International Women's Day takes place on Sunday 8 March and breweries and venues across Australia are marking the day with special releases and events.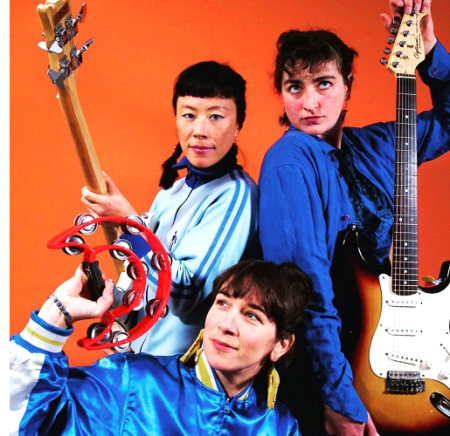 Two Birds
Two Birds Brewing, the Melbourne brewery founded by two women, has launched a beer especially for International Women's Day. Warrior Woman is an XPeachA.
It has been made using peaches from brewer Jayne Lewis' garden and a selection of tropical hops, including Warrior, Amarillo, Simcoe, Citra and the Pink Boots Blend 2019. This 4.8% ABV is available on tap and in 500ml bottles.
On Friday 6 March, the brewery is also hosting a night of tunes, featuring Empat Lima, Zoë Fox, Mimi Gilbert and 3RRR's Neon Sunset's Annaliese Replica. Doors open at 6pm after a two-hour happy hour. Tickets are $10.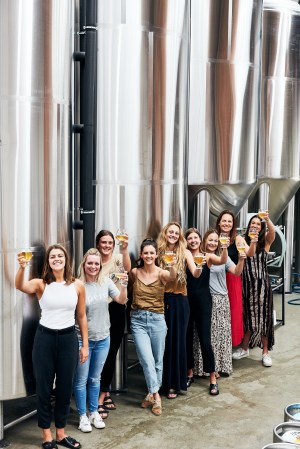 Jetty Road Brewery
A bespoke beer has been brewed by the female staff at Jetty Road Brewery for International Women's Day: the Siduri Brut.
An IPA with a 6.2% ABV, the beer has taken its inspiration from brut champagne. It is described as "dry as a bone and packing a hop punch that says 'don't muck with me'" and was brewed with late hop additions of Nelson Sauvin.
It was made by women across the Jetty Road business, including sales, events, marketing, design, front-of-house and accounts.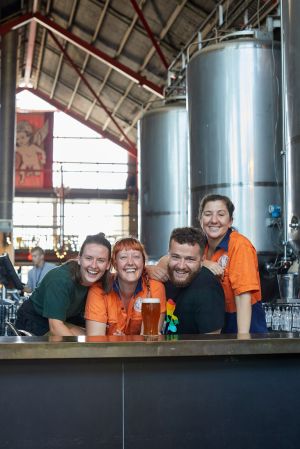 Little Creatures
This International Women's day, Little Creatures is launching its own IWD Ale, brewed buy the Little Creatures Fremantle brew team, led by Jess Curtin and Ranga Mapondera.
Proceeds from beer sales on 8 March across many of Lion's brewpub venues – including Little Creatures Fremantle, Geelong and Singapore, Byron Bay Brewery and Tiny Mountain in Townsville – will go towards funding a $25,000USD scholarship with Homeward Bound.
Homeward Bound is a leadership initiative for women with a background in STEMM (Science, Technology, Engineering, Mathematics and Medicine) from around the world.
"As female brewers, we are all too familiar with breaking down tired stereotypes," says Curtin. "This year's campaign theme for IWD is #eachforequal and by brewing this beer we want to contribute to a more equal world for all."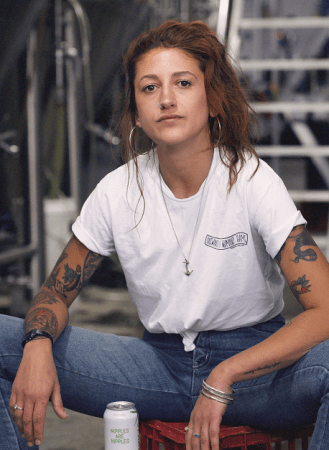 Sparkke at the Whitmore
On Sunday 8 March, Sparkke at the Whitmore, a female-founded and -led social enterprise and brewery, will offer women a 9.2% discount on all Sparkke beverages, a figure that illustrates the gender pay gap between South Australian men and women in the workforce during the last financial year.
"We're a company founded and led by women," says co-founder Kari Allen. "We are fully committed to inclusivity across all genders and identities, and on International Women's Day we welcome the opportunity to call out the gender pay gap, measured and recognised by the Australian government, because it illustrates real economic disparity between men and women in the workforce."
Sparkke is also launching a new program called The Kitchen Sisters, which is designed to mentor women in an industry dominated by men.
The brewery is also having a Pink Boots IWD collaboration brew day on Friday 6 March.
Pink Boots members are invited to join brewer Carla at The Sparkke Change Beverage Company at Sparkke at the Whitmore to celebrate International Women's Day with a collaboration brew.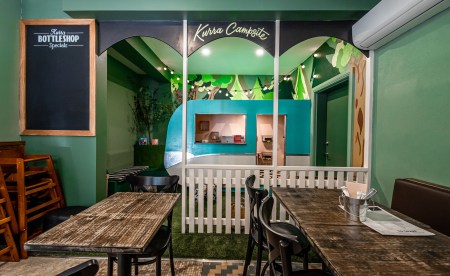 Kurrajong Hotel
Sydney pub The Kurrajong Hotel is putting on a celebration of women in the hospitality and brewing industries.
A tap takeover will feature beers from female brewers including Young Henrys Free the NEIPA, Two Birds Warrior Woman, Mountain Goat P.O.G. IPA, BentSpoke Marion, Colonial American Wheat Ale and Philter XPA.
10% of the sales from these products will be donated to Women's Charities.