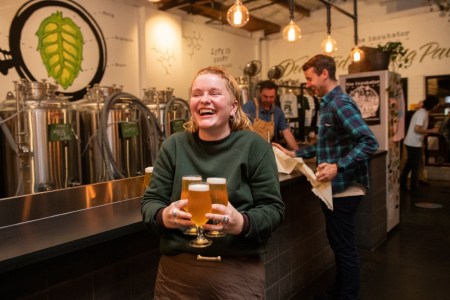 The Independent Brewers Association has announced Good Beer Week 2023 will run for seven days from May 20 and that registrations are now open to host events.
In a statement IBA CEO Kylie Lethbridge said: "COVID-19 taught us a lot and allowed us the time to reflect on the past 12 years to determine how GBW can keep evolving to meet consumer demands and offer the best possible innovative beer experiences. We have taken on board feedback from festival goers and event hosts and now offer an opportunity to participate in 2023 which is all about trying new things".
Therefore 2023's week of festivities will be a "smaller, more curated" program limited to 100 of the best of the best event concepts and will be focussed on Australian independent beer and IBA members – with the latter to receive a 15 per cent discount if their event is selected.
In terms of event registrations, the IBA said they were looking for "the biggest and wildest ideas", not things that can be experienced outside of GBW like beer tap takeovers or meet the brewers. They were also looking for events in regional Victoria.
For the full GBW event guidelines head here, and then you can register here.