As a brewer, you will be interested in exploring new sensory pathways, fine tuning the originality of your aromas, or perhaps exploit fermentation potential of your wort at its best. That's why we are proud to introduce you to the Fermentis app…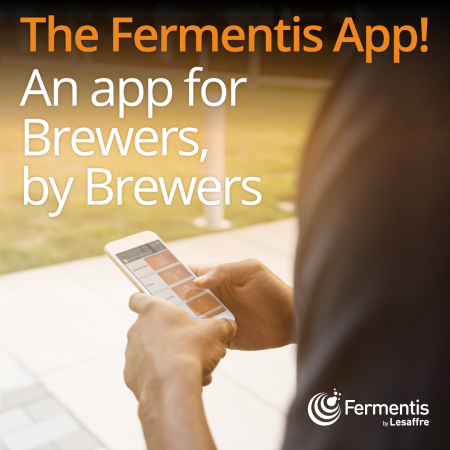 Find technical data about our products
Be geo-localized and find the nearest distributors
Discover our fermentation tools including converters, yeast advisor, ABV and attenuation calculators and many more to come
Enter into our world and discover our different brands
Want to get in touch with our experts or give us your feedback? The best 2 ways are directly through the app or through our social networks!
Some great features of the App include:
A Refermentation Tool – to calculate the amount of sugars you need
Make your Choice Tool – it compares our yeast so you can choose the best one for your recipe
Converters – volume, temperature, weight and density
Yeast Advisor – according to beer style
ABV & attenuation calculator
And many more to come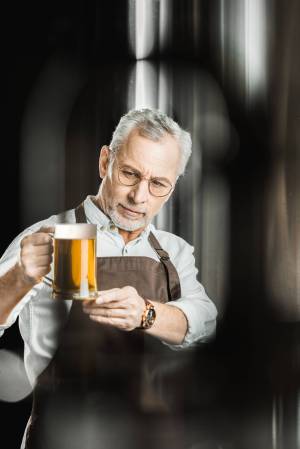 Download it below by clicking on the link or by scanning with your camera application:
Apple Store – https://tinyurl.com/y86k4feg
Google Play Store – https://tinyurl.com/ydgqwro9
For more information email Apac@fermentis.lesaffre.com