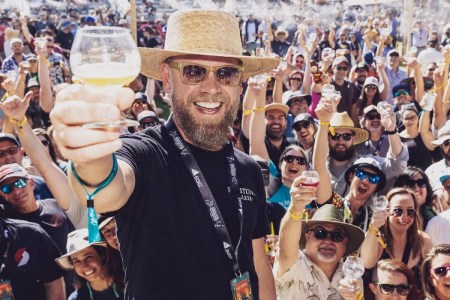 Legendary American brewery Firestone Walker, along with their brewmaster Matt Brynildson, will be joining some of Australia's top craft brewers when the High Country Hop beer festival returns in March.
Hosted by Bridge Road Brewers and presented by Hop Products Australia, the annual celebration of the Australian hop harvest is returning in its ninth year where it will once again be staged at the Beechworth Historic Precinct.
Joining Firestone Walker as first time attendees will be local breweries Fox Friday, Molly Rose and BentSpoke while Hop Nation, Billson's, Bright, King River and Mitta Mitta will all be showcased again. Brynildson (pictured) will be attending as a keynote speaker at the event's technical symposium ahead of the festival.
A limited amount of early bird tickets for the festival are on sale here.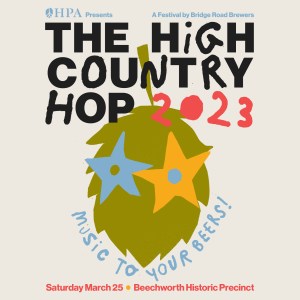 After exhibiting at Firestone Walker's invitational beer festival back in 2015 Bridge Road's founder Ben Kraus said he was inspired to create a festival of a similar ilk that would showcase his and other breweries in Beechworth.
He's now thrilled that journey has come full circle with Firestone Walker to attend an event partially inspired by them.
"I had attended Birra del Borgos invitational event in a regional town outside of Rome twice as well as the Firestone Walker invitational in California, both events saw a brewery hosting a festival featuring other brewers, something that hadn't been done before in Australia. This was the motivation to create an event where we could showcase our peers and also celebrate hops and their growers".
High Country Hops will run from March 23 to March 26, with a mixture of industry and consumer events, while the actual beer festival will be held on March 25.
The festival's musical line-up will be announced in the New Year.