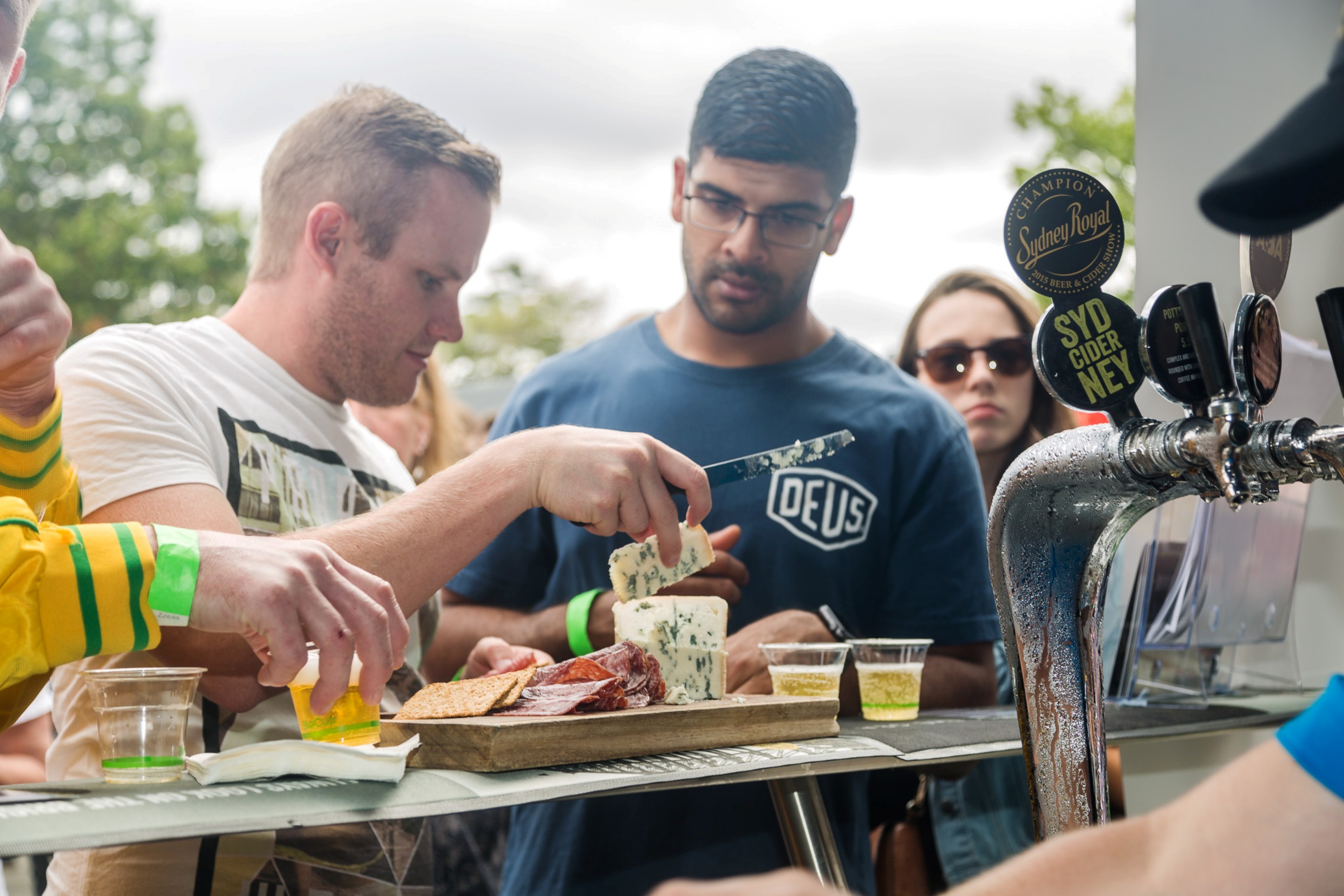 Canberra's bustling craft beer scene will take centre stage at the 11th annual Canberra Craft Beer & Cider Festival on Saturday, 24 March.
Held in the gardens of the Mercure Canberra in Braddon, the festival will feature more than 200 beers and ciders, live bands, food, entertainment and a wide range of kids' activities.
Canberra's brewing scene will be represented by BentSpoke Brewing Co, Capital Brewing Co, Pact Beer Co, Jono's Jerky and more, while the interstate line-up includes the likes of Endeavour Beer, Pirate Life, Sydney Brewery, Stone Dog Meadery, Akasha Brewing, Young Henrys, HopDog Beer Works, Mountain Goat Beer, Goose Island Brewery and James Squire. Specialist cideries such as Nightingale Bros Alpine Cider and Willie Smith's Cider will also be showcasing their range.
From 11am-6pm, visitors will be able to meet the brewers, take part in beer/cider food matching sessions, hear guest speakers, and taste their way through some of Australia's finest brews.
Tickets are now available for $15 pre-purchase or $22 at the door. To book, click here.
Thanks to our friends at the Canberra Craft Beer & Cider Festival, we have a double pass to the festival to giveaway. To enter, head to our Facebook page and tell us what's your favourite beer and food match and why.