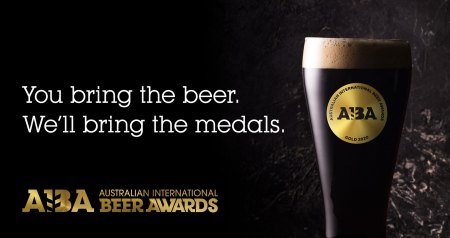 Due to the continuing impact of the COVID-19 pandemic, in particular the social distancing measures in place, The Royal Agricultural Society of Victoria (RASV) has made the decision to cancel the Australian International Beer Awards (AIBA).
In making their decision, the health of judges and volunteers was the RASV's priority. With a large reliance on the international beer community to support the AIBA with entries and judges, they said it was not possible to stage an international award program during the current global health crisis.
The RASV will be providing a full refund to exhibitors for any entry fees paid. With no AIBA in 2020, the RASV said it will use the time to review and make improvements to the program.
Commencing as a small domestic program in 1987, the AIBA has since grown into the largest annual beer competition in the world assessing both draught and packaged beer and attracting more than 2500 entries from more than 400 breweries in 26 countries.
Contact Beer & Brewer by clicking here to share your news and views.