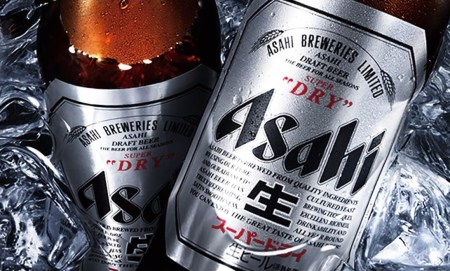 The Australian Competition & Consumer Commission (ACCC) is seeking view on a divestment undertaking offered by Asahi in relation to its proposed acquisition of Carlton United Breweries (CUB).
The undertaking has been offered by Asahi in relation to the ACCC's concerns about the impact of the acquisition on Australia's competitive landscape, with proposals and submissions sought by the ACCC in August 2019.
The proposed divestment undertaking would require Asahi to divest its Strongbow, Bonamy's and Little Green cider business, as well as the Stella Artois and Becks beer business to purchaser(s) approved by the ACCC.
The cider brands together equate to about 20% of the Australian cider market, with Strongbow alone taking up around 18%.
"The release of the proposed divestment undertaking for public comment should not be interpreted as a signal that the ACCC will ultimately accept the undertaking and clear the transaction," comments ACCC chair Rod Sims. "We are following our usual practice of publicly consulting on a proposed divestment package.
"We are seeking feedback from industry participants on whether the divestment package will be sufficient to address the competition concerns."
The ACCC is now seeking views from market participants on this divestment would be likely to alleviate competition concerns that were raised when the acquisition was first proposed.
Parties wishing to make a submission should do so by 18 March 2020.
Asahi has welcomed the announced and believes that the brands in question would attract strong interest from suitable buyers.
"We understand and respect that the ACCC must undertake a thorough process to ensure that the deal does not reduce competition and is in the interests of consumers," says Peter Margin, chairman of Asahi Beverages. "Asahi's acquisition of CUB is a significant one and we have always expected that the review process would take some time.
"We are working towards completing the deal as soon as possible once we have received regulatory approvals from both the ACCC and the Foreign Investment Review Board."