Spring is in the air with Black Brewing Co's latest addition to their seasonal range – the Red Rye IPA.
Following on from the Winter Coconut Porter and Autumn POG Gose, this is a beer that will put a smile on your face on a warm sunny day.
When you crack it open, spicy rye malt notes meld with fruity hop aromatics on the nose. When you sip, hints of delicious caramel form on the front palate soon followed by earthy dank hoppy characters that balance harmoniously with a clean bitter finish.
Black Brewing Co's seasonal range gives drinkers something new to look forward to every quarter and their young brewing team the opportunity to experiment with fun new brews. Assistant brewer Magda joined the team in April 2021 and has played a part in brewing the latest experimental beers as well as Black Brewing Co's growing core range.
"We are really excited about the future and the new brews we have lined up as we approach the summer months," Black Brewing Co's Marketing Manager Joanne Tate said. "The brewing team are doing an incredible job and delivering some really fun beers at the moment.
The 5.9% Red Rye IPA will be rolling out to local craft beer specialist liquor stores and venues this week as well as on Black Brewing Co's website www.blackbrewingco.com.au and from their Margaret River Tasting Room. Available all Spring.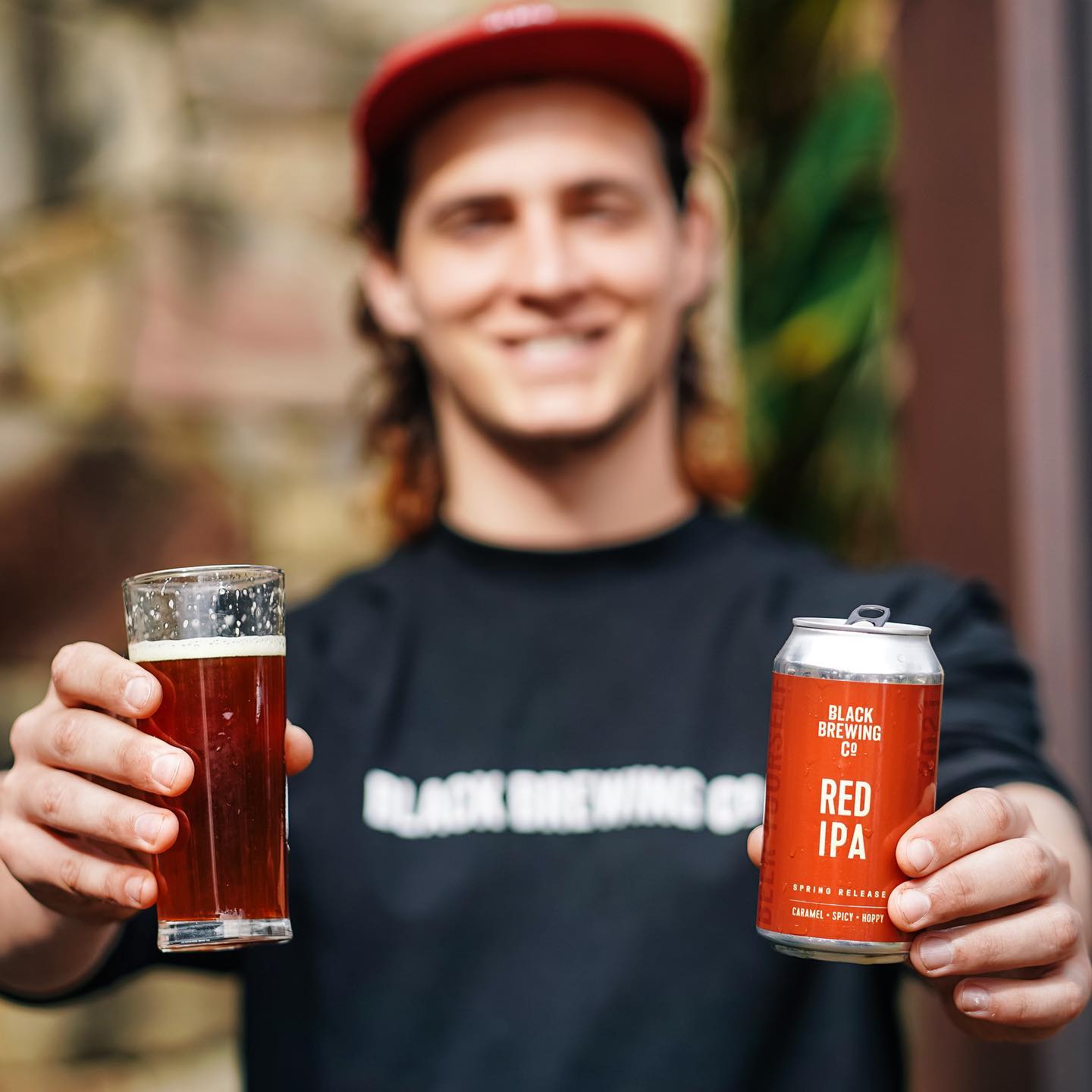 Black Brewing Co, 3517 Caves Road, Wilyabrup WA 6280 P. 08 9755 6500
This is a sponsored content piece. To find out more talk to the Beer & Brewer sales manager.