For over a decade, GABS has been sharing the love of craft beer with consumers across the country. In 2023, an incredible 181 different breweries participated in some form on the tour, as it welcomed craft faithful and also introduced thousands of new consumers to the wonderful world of craft beer!
GABS is no traditional festival. It is a truly immersive experience from the opening of the doors to the final bell, creating powerful moments that surprise and delight beer lovers at every turn as breweries showcase the industry with some of the most impressive pop-up bars ever created.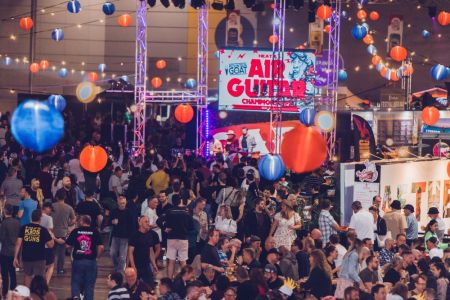 Planning for GABS 2024 is now well underway. They will once again be hosting tens of thousands of visitors across multiple sessions, in three world class venues, in Melbourne, Sydney and Brisbane.
GABS is an experience that attracts a wonderfully engaged audience across the craft faithful, the food and drink adventurers and the social explorers. At a time when getting liquid on lips and engaging directly with consumers has never been more important, there is no better place to engage with such a wonderfully diverse crowd for such a long dwell time, in their personal leisure time.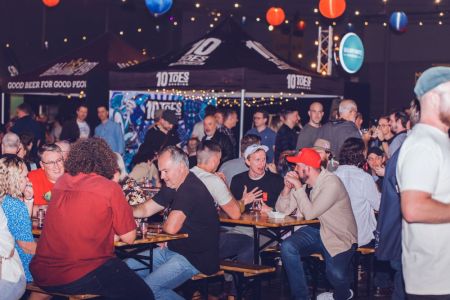 If you are interested in exhibiting at GABS Festival 2024, secure your spot! Stand sales open midday, AEDT, Oct 9th!
GABS Festival 2024 Dates
Melbourne | 17 – 19 May
Sydney | 31 May – 1 June
Brisbane | 14 – 15 June
This is a sponsored content piece. To find out more talk to the Beer & Brewer sales manager.