Independent brewers have a new trick up their sleeves with BrewInk, a printing platform specifically designed for independent brewers and beverage makers, recently launched by industry marketing stalwart Kinetic.
After servicing the needs of major multi-national beverage companies' print and marketing requirements for many years, Kinetic saw a need to help newcomers and smaller outfits get access to quality marketing collateral at an affordable price point.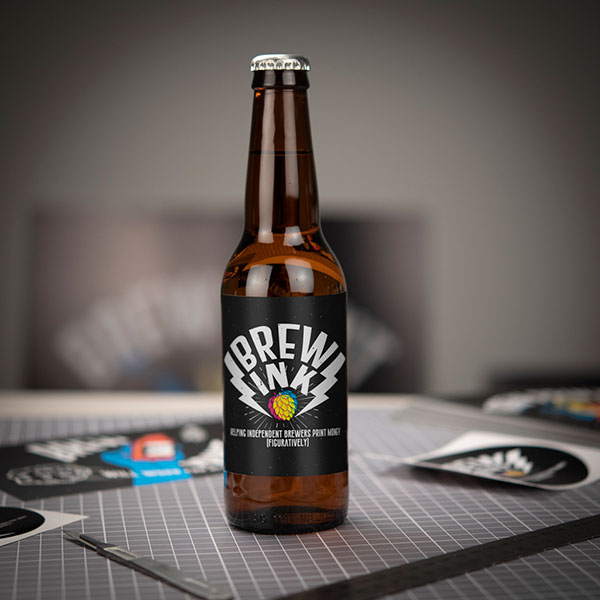 "All brewers need the basics – tap decals, tap badges, point of sale, local area marketing materials and apparel; we're aiming to give them a one stop shop, with the best pricing in the country", says Mark Livings, CEO at Kinetic.
"There's a real opportunity here to help brewers get the word out to their local communities.  Beyond that, we can help them scale with everything they need to support their first taps in venues outside their own brewery and beyond"
Additionally, Kinetic is proud to be supporting Australia's Independent Brewers, and is an affiliate member of the IBA.
"We hope we can make it easy for our customers, so they can focus on what they do best – creating and crafting beer and beverages"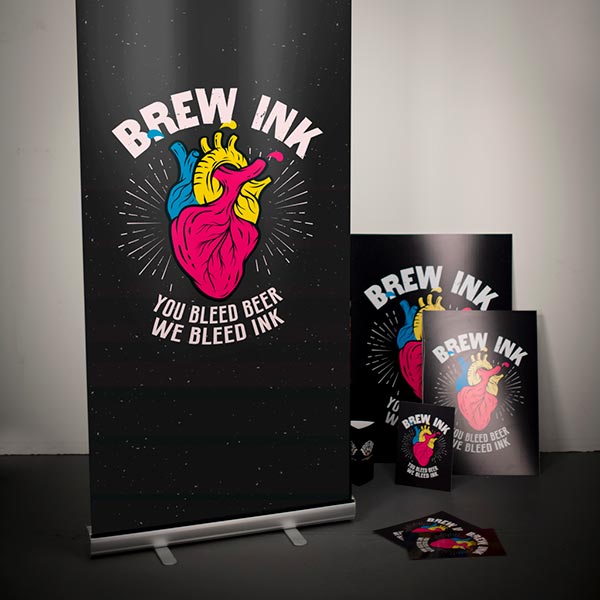 To browse BrewInk's range and score a GABS19 discount, with 19% off print and merchandise, visit http://www.brewink.com.au/
Please get in touch with the BrewInk team at https://www.brewink.com.au/contact