The 1999-founded Holgate Brewhouse have the experience, equipment and technical know-how to service the full gamut of partner brewing and packaging needs.
Whether you need beer (both alcoholic or not), cider, seltzer and even whisky-wash brewed, packaged in bottles, cans or kegs and turned around within 14 to 20 days from brew day then Holgate's state-of-the-art facility in Woodend can accommodate any job – big or small.
The team at Holgate brew on a fully automatic German brewhouse and malt handling facility with a 5,000 litre brew-length where batch sizes range from 5,000 litres to 10,000 litres and 20,000 litres. Coupled with a fermentation cellar of 3 x 25hL, 6 x 50hL, 4 x 100hL and 4 x 200hL vessels, and a packaging cellar of 50hL, 200hL and 400hL bright tanks, they have both capacity and flexibility.
Co-founder Paul Holgate said they are continually investing in their contract brewing capabilities to meet the needs of an evolving industry.
"Just in the last 12 months we've added a fully automatic multi-packer which does four and six-pack cardboard wraps for both cans and bottles plus case-packing and robotic palletising to deliver consistent and tight packaging. It means we can pack-out up to 30,000 litres per day. These investments have both improved the quality of packaging and the capacity per day.
"We now have the ability to produce a range of different products and provide an entire end-to-end service. And we can move quickly too. Because we're a medium sized operation we've got a high degree of flexibility and can bring something to market very, very quickly."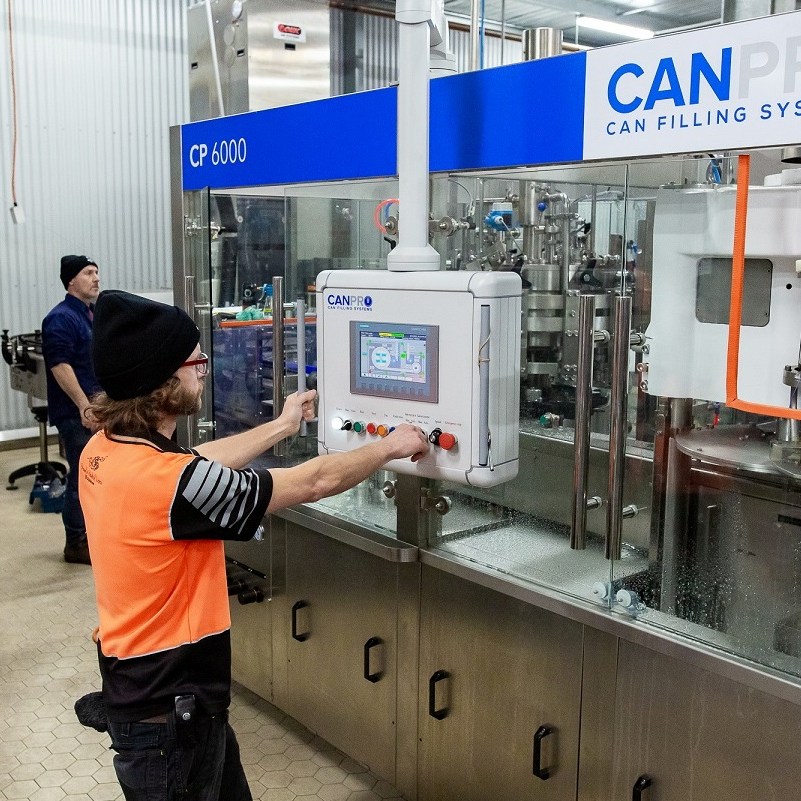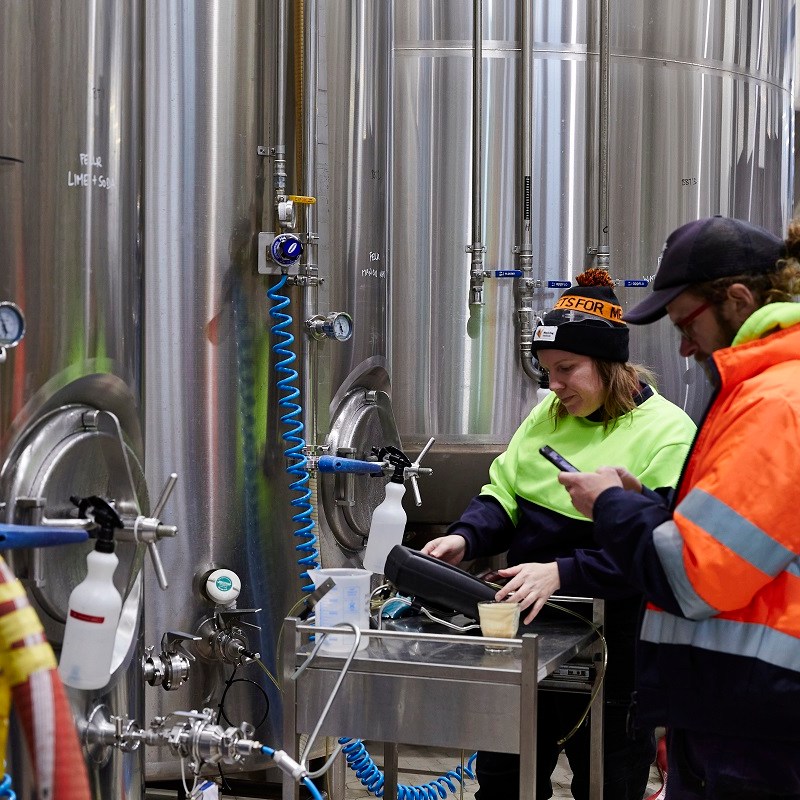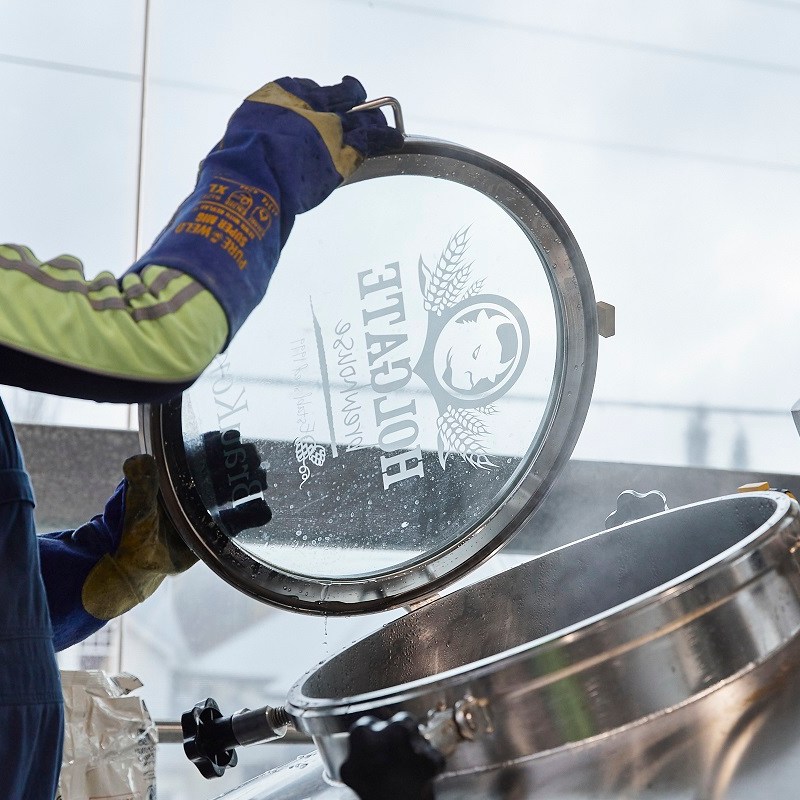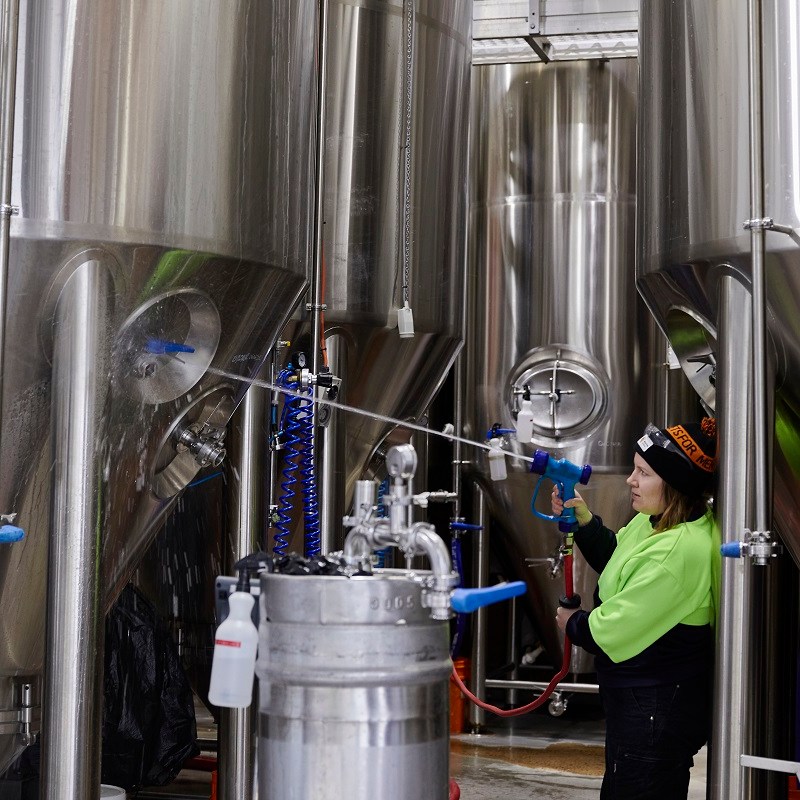 Having already made an impact with their own non-alcoholic Love All Pale Ale, Holgate also now have the ability to meet the partner brewing needs of this booming category. With a number of clients already benefiting from their expertise in this field, Holgate have successfully developed and implemented a range of non-alcoholic beverages each with their own style or specific characters.
Paul added there was no time like the present to be looking to the services that Holgate provide.
"Prices are rising elsewhere but our efficient facility, with lower manual handling costs, can help meet target retail pricing while our recent investments in the packaging line have helped to unleash extra capacity throughout the entire facility… [including] through the kegging operations."
For more information on Holgate's partner brewing services, visit their website here. You can also contact Paul Holgate direct on 0408 744 487 or email him at paulh@holgatebrewhouse.com
This is sponsored content. To find out more talk to the Beer & Brewer sales manager.