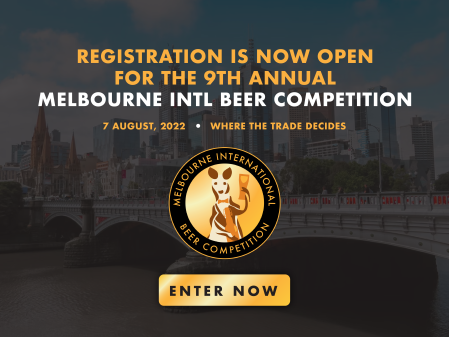 Melbourne International Beer & Spirits & Wine Competition: In its 9th Year Top Trade Buyers You Want To Be In Front Of Blind Tasting Your Products.
We are the only international beer, spirits and wine competition where all the judges are real trade buyers judging your liquid as if buying it for their business. In our 9th year we continue to expand our categories from canned wine to RTD's and hard seltzers. The competition is open to all commercially produced products and you do not have to be sold in Australia to participate. Winners receive physical medal, digital medal images and scores to use in marketing materials at no charge with the option to purchase medal licenses on bottles and packaging. It is a great opportunity to reconnect with top trade buyers as well as new products and vintages to be discovered!
This is a sponsored content piece. To find out more talk to the Beer & Brewer sales manager.