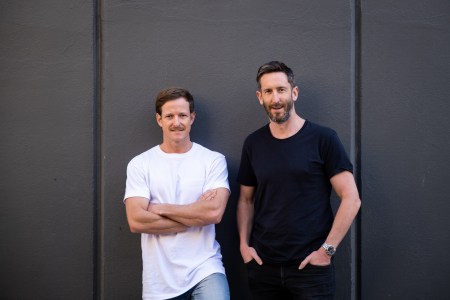 Kaddy, the tech enabled B2B beverages marketplace, has hit the 250 supplier mark with the addition of Scotland's largest independent brewer BrewDog.
The milestone caps off a year of exponential growth for the Sydney-based start-up, with the company doubling its number of suppliers in the past four months alone and increasing customers threefold in the same period. It was only June when they announced they had secured 100 suppliers.
"Adding (BrewDog) as supplier number 250 feels like a great validation of Kaddy's mission to give trade customers seamless access to some of the best producers and portfolios in the country," co-founder Rich Coombes said.
"You now have one of the world's most renowned craft beer brands right alongside smaller local and indie suppliers. Offering them both on the one platform not only levels the playing field for suppliers, it ultimately gives more choice to trade customers with greater simplicity."
Ed Bott, BrewDog Australia CEO, said. "We're super proud to be selling our freshest ever BrewDog beers to Australian customers, cold-chain managed from our Brisbane Brewery. Having our beers available on Kaddy was a no-brainer for us. A wholesale trade platform that connects customers to awesome independent craft breweries, is something to be applauded."
BrewDog beers brewed at their Brisbane brewery, including Punk IPA, Elvis Juice, Hazy Jane and BrewDog Pale Ale, will be joined on Kaddy with regular one-offs and local and international craft brewery collaborations.