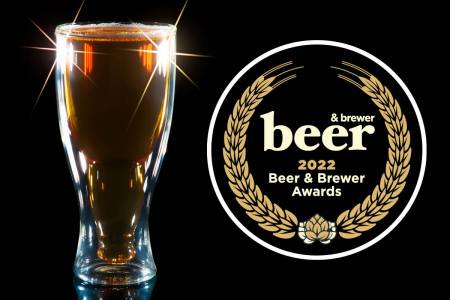 In a sure sign 2022 is moving way too fast, our end of year industry awards have rolled back around and this time we want you to have your say.
You'll see on the right side of web pages (scroll towards the bottom on mobile devices) the form to vote in the 2022 Beer & Brewer Awards where your nominations will be counted alongside the picks from our panel of judges who have been selected from a cross-section of the industry. If you've got the time, there's also room for you to leave some comments about why you voted the way you did. And before you vote, check the voting criteria first to make sure your selections count.
Public voting closes at 5pm AEST Friday 30th September and award winners will be announced in our Summer 2022/23 edition which is out December 1 and through our online channels on the same day.
We're doing a bit of streamlining and some combining in our awards this year. Normally our Best Beer Venue and Best Brewpub awards get announced at the start of Winter but we decided, due to the lingering effects of COVID-19 on the hospitality industry, to hold them off until establishments had a longer, less encumbered period in which to show off their credentials. So the two beer venue categories have joined our end of year awards and that will be where they remain for the foreseeable.
We've also cut a few awards, with the Best Homebrew Shop, Best Online Retailer, Best Bottleshop and Best Brewery Experience awards taking a breather for now.
Check out our coverage of last year's awards here and for the 2021 Best Beer Venue here and 2021 Best Brewpub here.