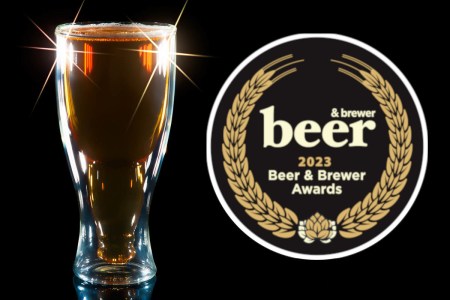 We've opened public voting for a short window so you can have your say in our end of year industry awards alongside our panel of judges.
The 2023 Beer & Brewer Awards will mark and celebrate winners in the categories of Lifetime Achievement, Brewer of the Year, New Brewing Company of the Year, Beer Venue of the Year and Brewpub of the Year. The winners will be announced in our summer 2023/24 edition that comes out December 1 and via our online channels on the same day.
You can vote by filling out the form you can see at the type right of our website if viewing on a desktop or by scrolling down if you're on a handheld device. Your nominations will be counted alongside the picks from our panel of judges who have been selected from a cross-section of the industry. If you've got the time, there's also room for you to leave some comments about why you voted the way you did. And before you vote, check the voting criteria page first to make sure your selections count.
Public voting closes at 5pm AEST Wednesday 27th September.
Last year the public helped us announce David Cryer as the winner of the Lifetime Achievement award, Stomping Ground's Ashur Hall as Brewer of the Year, Seeker Brewing as New Brewing Company of the Year, Carwyn Cellars as Beer Venue of the Year and The Bob Hawke Beer & Leisure Centre as Brewpub of the Year.
You can view all of our 2022 Awards coverage here.
---