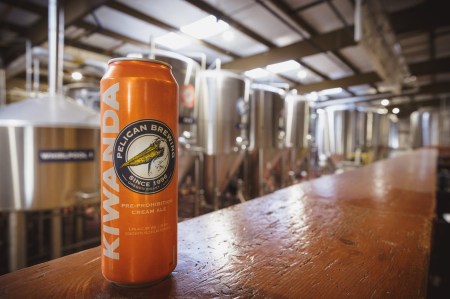 The Australian manufacturing performance software company that counts the likes of Stone & Wood, Stomping Ground and Brick Lane among its clients has signed its first North American deal to provide sensors to Oregon's Pelican Brewing Company.
Based in Richmond, Victoria, OFS' deal with the almost six million litres per year Pelican involves using sensors to draw real-time data from the brewery's filling and packaging lines to identify and reduce waste.
In less than a day OFS said their software identified, among other insights, "hundreds of approximately one-minute stops (at the filler and crowner) that had gone unnoticed (by Pelican) but were incredibly costly". It also found the cardboard boxes being used on the bottling line weren't folding correctly due to quality issues and that this was one of the biggest causes of unplanned downtime. OFS said Pelican used their data to hold the supplier to account to improve product quality.
Pelican's director of brewing Martin Bills said: "We had used other software before, but it never had the right levels of automation or any real-time data.
"Over time, that data can inform our (brewery) expansion and ensure we're maximising our efficiency and reducing waste as we increase output."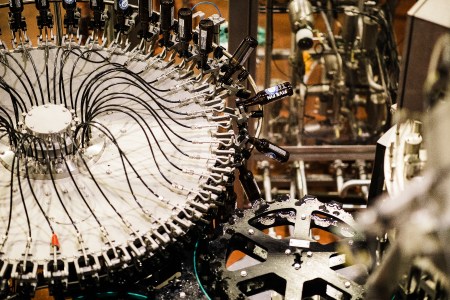 With a number of proof-of-concept trials underway with other US breweries OFS CEO James Magee said he believes the software provider can become "the de facto standard for the US craft brewing industry as it has in Australia".
"We conducted an industry report focusing on US and Australian brewers and found that craft brewers typically spend more than half their time not making beer," he said.
"That's not a desired state for any craft brewer, and at the core of it the issue is data – or a lack of how to measure performance and make the right changes based on it. This ultimately leads to bad days on the brewing packing line, and we're on a campaign to relegate those days to the past."